Your Local
Home Air Conditioning
Professionals
Only trust your job to an Air Conditioning Dealers Association member... We guarantee it!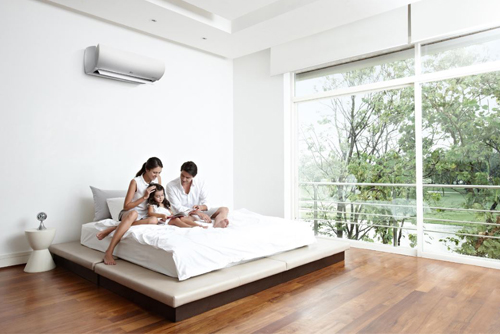 Trusted, Local, Guaranteed.
The Air Conditioning Dealers Association (ACDA) consists of independent air conditioning specialists, who are committed to providing home air conditioning systems that are designed to suit your house and budget, with second-to-none after-sales service and support. 
Offering a choice of the Leading Air Conditioning Manufacturers such as Daikin, Mitsubishi Electric, ActronAir, ACDA air conditioning specialists can assist you with Split air conditioners, ducted air conditioners, multi-split or inverter systems.
Our members provide expert advice, guidance, custom design, and quality workmanship when it comes to installing or replacing your home air conditioning system that is backed by the ACDA guarantee.